Building your dream pipeline
Welcome to Global M, an international talent acquisition agency. Discover our unique RPO model or work with us on a success basis to find the greatest talent.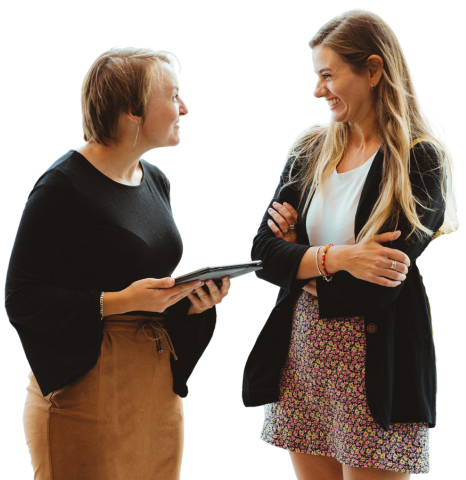 Our Services
Focus on success while we handle the details.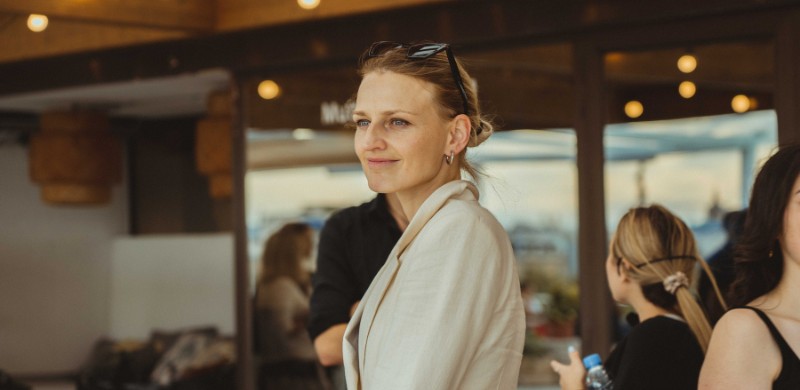 RPO Recruitment Consultancy
Unlock endless possibilities with our specialised embedded Talent Partner model, available on-site or remotely.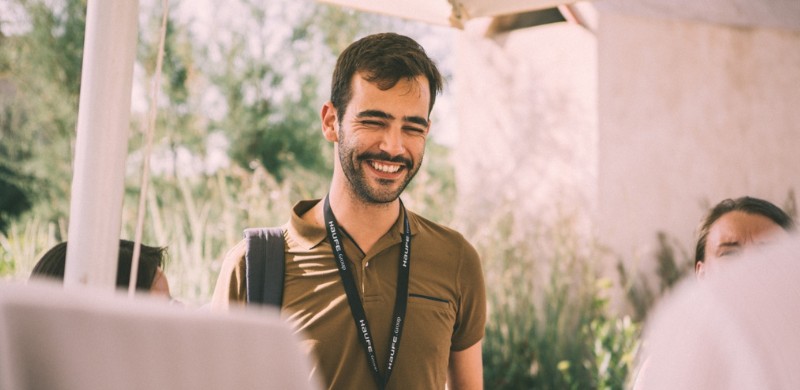 SUCCESS-BASED RECRUITMENT
Enhance your teams with our top-notch international recruiters and exclusively remunerate accomplished hires.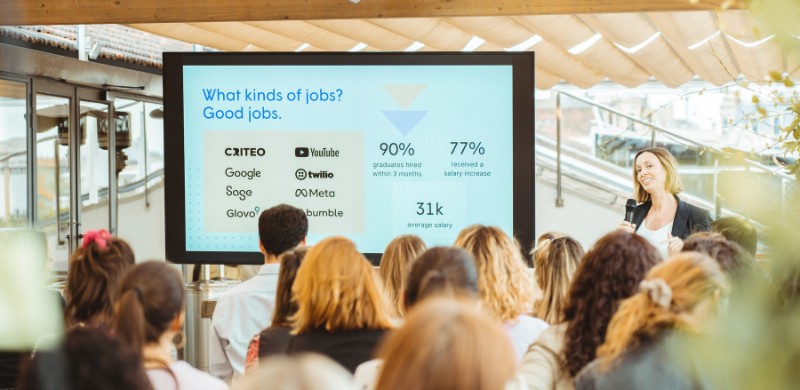 EVENT COLLABS & ORGANISATION
We excel in organizing recruitment-related events, including job fairs, networking sessions, and conferences.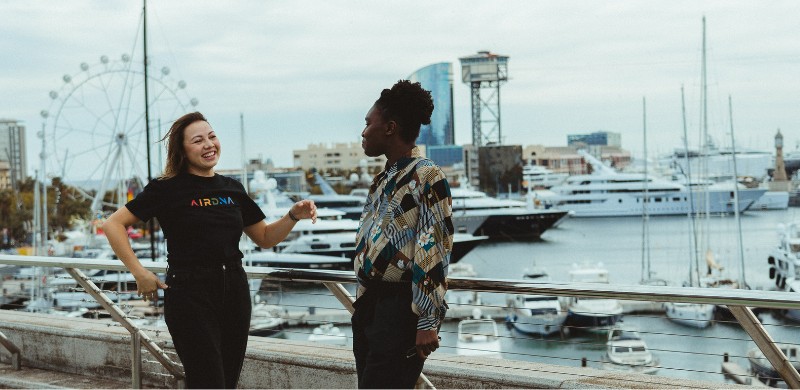 COMPLETE PAYROLL MANAGEMENT
Effortlessly streamline team management and administrative tasks, including payroll, and more.
About us
We are an international recruitment consultancy working with SMEs and larger corporates to recruit the most talented professionals for tech teams, helping organisations to scale rapidly and built the technologies and products of the future.
Since 2012, we have applied our consultancy services to more than 100 small to larger international companies spread across Europe, the US, Africa and Asia, helping them to fill thousands of open positions.
Real time recruitment data
Stay ahead of the game with our unparalleled recruitment reporting mechanisms. Our live data tracking allows you to review and analyze results in real-time, empowering you to make informed decisions.
With our unique reporting systems, you'll have full visibility into your recruitment processes, giving you the edge you need to attract and hire the best talent. Plus, with recurring syncs, we keep you in the loop, ensuring you're always up to date on the progress. Streamline your recruitment efforts and maximize your success with our dynamic reporting solutions.
Stay ahead of the curve in the ever-evolving world of technology recruitment. Our newsletter keeps you in the loop with the latest industry trends, providing valuable insights for both companies and job seekers.
Unleash potential. Book a free demo.
We would be delighted to schedule a complimentary information session to provide you with tailored insights into our services and address any questions you may have. Take a moment to book your session and discover how we can meet your specific needs.
Answers to Your Questions
What is a Global M Talent Partner?
Our Talent Partner sources and evaluates top talent for our clients, ensuring a smooth hiring process and successful placements. They leverage their industry knowledge and network to attract and engage candidates while providing guidance and support to clients and candidates alike.
What is our RPO model?
Our RPO (Recruitment Process Outsourcing) model embeds our Talent Partner into our client's business to take care of candidate sourcing, screening, and onboarding. It aims to streamline the hiring process and deliver efficient talent acquisition solutions.
What is our Success model?
A success model in recruitment consultancy means that our clients only pay when successful hires are made, providing a risk-free option that motivates the consultancy to deliver quality results. 
What is the advantage of our RPO model compared to the Success model?
The main advantage of our RPO model over our Success model is the inclusion of a dedicated talent partner embedded within our client's company. This close collaboration ensures a deeper understanding of the client's hiring needs, streamlined communication, and tailored talent acquisition solutions, resulting in a more seamless and efficient recruitment process. 
What is unique about Global M?
Global M is a distinguished recruitment consultancy with an embedded talent partner model, offering personalized dashboards with live recruitment data. With senior recruiters boasting years of experience, and over 10 years of existence, Global M provides trusted and innovative talent acquisition solutions tailored to clients' specific needs.
What roles do we source?
We excel in sourcing candidates for both commercial and technical roles, spanning industries to find the best talent for your organization's success.
Have a look at our case studies
Discover the success stories of our clients.

Global Online Marketplace

Online Classifieds Specialist

A word from a valued client
Working with Global M has been a great experience. They've been able to fulfill our needs in recruitment in a very professional way, quick and providing talented people. It's been a pleasure to work with Luca and Alexandra, looking forward to repeating it in the future!
Our blog
Navigating the future: explore recruitment trends and relevant topics on our blog.
In this post, we want to talk about Climate Tech for two reasons. Firstly, it is an industry that has a huge impact on the entire planet. The...
read more