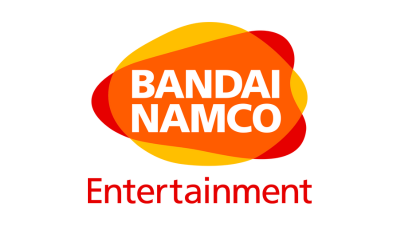 Industry
Gaming & Entertainment
Project Type
Embedded Recruitment
Location
Barcelona, Spain
About our client
Bandai Namco is one of the global top 5 grossing video games publishers in Tokyo. It has regional headquarters for America's in California and for Europe in Lyon, France.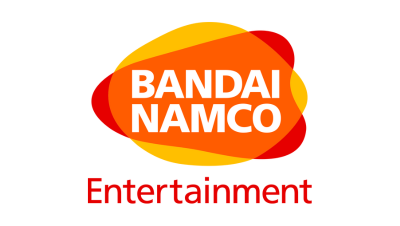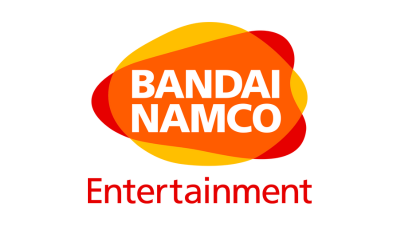 Overview
Global M partnered with the Foundation team (COO, CPO, CFO) at Bandai Namco Entertainment, to establish a new mobile games studio for new IPs, which are more tailored to a Western market. The aim is also to establish a modern agile sprint approach to development, applying best-in-class processes. 
Global M was onboarded as an 'onsite' Talent Partner to the project, working closely with the Founding team in Barcelona. This was a project from scratch; Global M provided direction reg. Employment Law (setting up entities, validating contracts and having an automated approval process throughout), Employer Branding (led Content and Design creation), Benefits definition, Legal HR processes (Hiring and Firing rules) and Recruitment (besides hiring, adding new ATS, creating new Company website and Linkedin presence) – both hands-on and strategic (short and mid-term hiring plans). 3 months initial setup, 9 months pure hiring.
Why Global M
Global M was well suited to Bandai Namco's project, with 20 years of hiring experience, 10 years specifically in the gaming sector, having performed similar roles for smaller studios like Space Ape Games and publishers like Playstack in London; building the local TA function from scratch. Global M understands the needs of the Hiring Managers, and the niche market in which they operate, providing expertise to bring new ideas and ensure a great hiring experience.
Challenge
The Talent Partner integrated with the existing team, ensuring the culture and values of this fast-growing company were matched and collaborated with Hiring Managers to get positive results. 
The biggest challenge was the outbreak of Covid, just as we were to kick off hiring. The hiring plan had to be readjusted, and reduced by a third of its original expectation. Benefits had to be improved to attract candidates to join BNM and even consider a move to the city when authorities allowed. Within less than a month, we had created an attractive and solid process, including sending equipment across Europe so that employees could start remotely first.
Approach
The Talent Partner utilized Lever ATS and LinkedIn portal, enabling one to manage direct messages and referrals and submit candidates. Being branded as a member of BNM, on emails and LinkedIn, allowed us to identify suitable candidates globally, and approach them on behalf of the company, increasing their interest in the project.
BNM preferred only to hire experienced employees, using a model lacking junior staff and a decent career perspective, which made hiring more challenging.
The Talent Partner trained anyone without prior interview skills, and also provided training for experienced interviewers, making sure we had a consistent process, and eliminating repetitive questions.
ROLES SOURCED
Marketing Artist, Marketing Data Scientist, Performance Marketing Manager, Marketing Lead, Game Lead, Game Developer, Community Manager, Game Engineer, Game Designer, Game Developer, Technical Artist, Senior Producer, Product Marketing Manager, Data Analyst, ASO manager, 3D Game Artist, Localisation Manager, QA, Talent Acquisition.