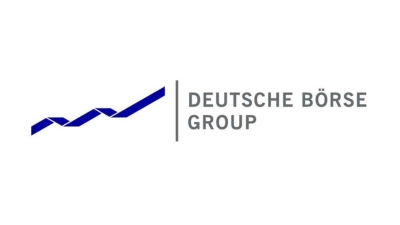 Industry
Financial Services
Project Type
Embedded Recruitment
Location
Eschborn, Germany
About our client
Deutsche Börse is a German multinational that offers a marketplace for organizing the trading of shares and other securities. It is also a transaction services provider, giving companies and investors access to global capital markets.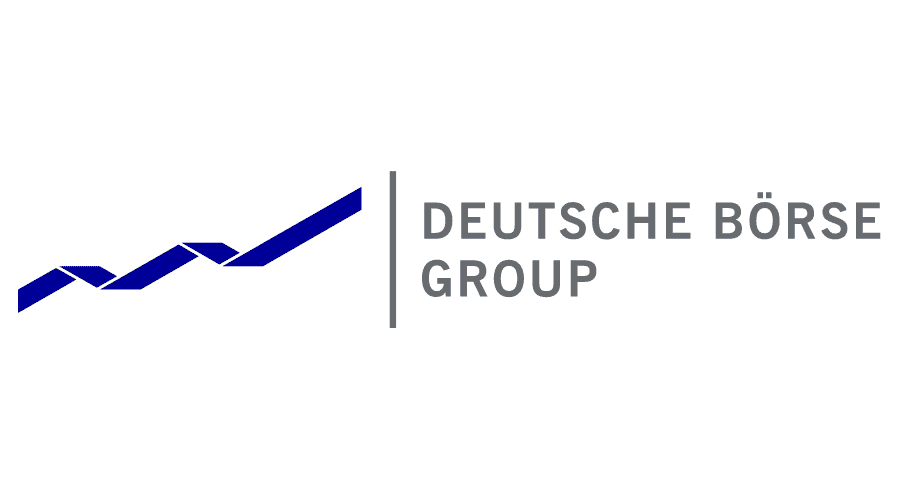 Global M worked with the Tech Talent Acquisition team at Deutsche Börse and alongside the Director, the Head of Customer Care & Financial Core (SVP). Global M Talent Acquisition Partner, was embedded in the project, working closely with Deutsche Börse Talent Acquisition team and the business (Director, Head of Customer Care & Financial Core (SVP)) to hire across their SAP function for Clearsteam in Luxemburg and Deutsche Börse in Frankfurt.
Why Global M
Deutsche Börse was looking for a Talent Acquisition Partner that could fully understand SAP, matching them with their culture, values, and hiring needs. The Global M team was well suited to the Deutsche Börse project as it understood immediately the business needs and the environment in which Deutsche Börse operates. We were able to provide a great hiring experience for all future prospects and collaborate on exciting upcoming projects.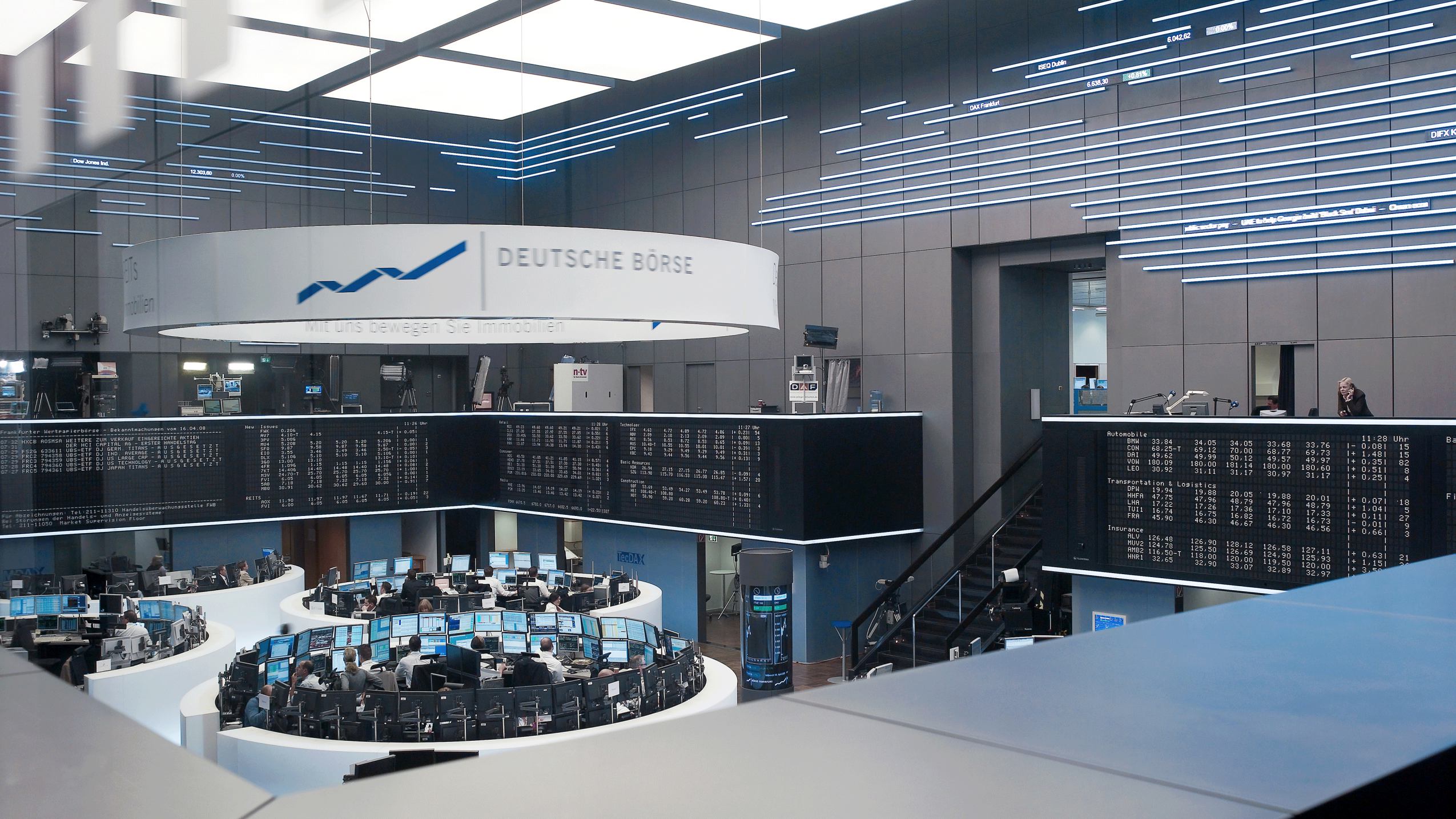 Approach
The Talent Acquisition Partner had access to all tools provided by the client, which enabled them to manage direct applications, referrals, and submit candidates. Being branded as Deutsche Börse allowed us to identify suitable candidates across the market and approach them on behalf of the company, increasing their level of interest in the project.
Challenge
During the hiring process, the Talent Acquisition Partner  worked closely with hiring managers to ensure the culture and values were aligned. After realigning with hiring managers on the main requirements for each role, our main challenge was to fill all roles with the best talent. A data-driven approach allowed us to find an optimal balance between the number of candidates sourced and number of accepted offers.
Results achieved
Within 3 months, we achieved 9 offers and a total of 8 hires across the SAP CRM, SAP ABAP, SAP Fiori, SAP Solution Architects, SAP FI/CO, and SAP Lead.
The hires we made have grown within the business, and now have senior roles that have enabled Deutsche Börse to pave the Way to the Public Cloud for the Finance Industry, as per the following publication.
Roles included:
SAP CRM

SAP ABAP

SAP Fiori

SAP Solution Architect

SAP Lead