Industry
SaaS, Marketplace
Project Type
Embedded Recruitment
Location
Barcelona, Spain
About our client
Benevity is a Calgary-based company that provides charitable donation-management and grant-management platforms. Its customers include Nike, Coca-Cola, Google, and Apple, and about 250 of the Fortune 1000 as of 2017.
Starting in April 2023 and spanning over six months, Global M collaborated closely with Benevity. The collaborative team included Ana Polo, Benevity's Internal Recruiter, Irina S., our Senior Talent Partner, and Vincent van Grondelle, our Senior Account Manager.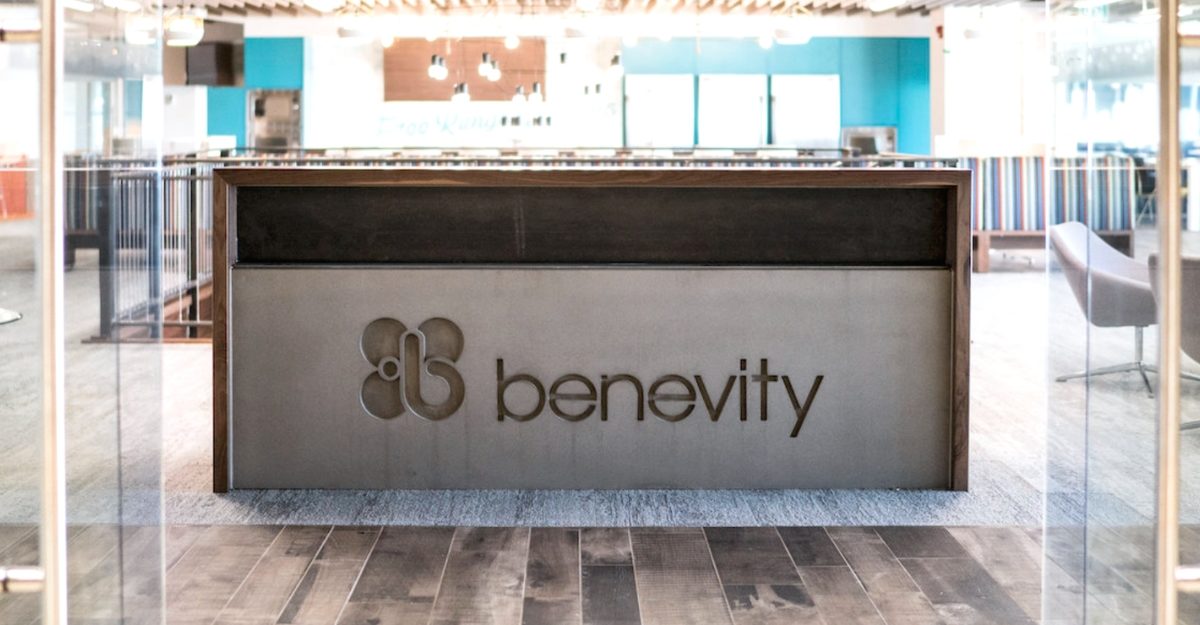 Our primary focus centred on addressing the significant challenges associated with filling two key roles: Senior Software Engineer and Staff Developer.
Our Senior Talent Partner, conducted extensive screening interviews to identify and present only the most exceptional candidates to Benevity's hiring team. Irina adopted a flexible approach, dividing her time between Benevity's office and remote work, ensuring seamless collaboration with Benevity's Barcelona-based team and the Canadian team.
The outcome of our partnership was the successful placement of 2 Staff Developers and 3 Senior Software Developers, significantly contributing to Benevity's talent acquisition and growth objectives. At the same time, Irina strongly contributed to building a comprehensive network for future hiring efforts.
At Global M, we are committed to providing the best possible service to our valued clients. We firmly believe that client feedback is an invaluable resource that fuels our continuous improvement journey and shapes our success.
"Working with Global M has significantly enhanced our recruitment capabilities, delivering top talent and streamlining our hiring process."

Ana Polo, Talent Acquisition Specialist
Feedback of this case study