About Us
Learn more about what we do, why we do it and how we do it.
We are an international recruitment consultancy working with SMEs and larger corporates to recruit the most talented professionals for tech teams, helping organisations to scale rapidly and built the technologies and products of the future.
Since 2012, we have applied our consultancy services to more than 100 small to larger international companies spread across Europe, the US, Africa and Asia, helping them to fill thousands of open positions.
Our experience have allowed us to build a transparent and effective delivery process of recruitment, redefining traditional recruitment approaches.
With our on-site, remote or hybrid embedded Talent Partner Model, we place our highly-qualified recruiters inside businesses to support, improve and/or carry out their hiring process(es).
Built on four key pillars
Diversity, Equity & Inclusion
Our team of consultants is multi-cultural, multi-ethnical and we aim to have a gender-balanced team. This creates a diversity of thought that allows us to represent public opinions and shapes the direction of Global M. 
Embracing technical change and growth helps us to challenge the norm and bring a fresh perspective. By encouraging intrapreneurialism and all related skills, we look to foster an innovative and creative environment.
The M stands for Method which encapsulates our approach to tech talent acquisition. The concept is about knowledge sharing, from project ideas to listening to different diverse perspectives through community building.
We prioritise building long-term relationships, partnerships, and friendships across the technology community by focusing on client and candidate experience. These are as important as short term goals.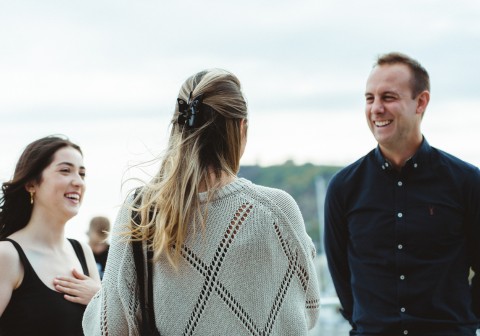 Our mission
We aim to redefine recruitment process outsourcing (RPO) to make it more transparent and efficient for SMEs and larger corporates, while optimising the candidate experience and creating a diverse community of HR professionals from the tech sector.
Our vision
We believe that recruitment consultancy is more than just finding talent: it's a holistic process of creating client-specific hiring processes and ensuring a perfect candidate experience, providing transparency and efficiency to all actors involved in the process.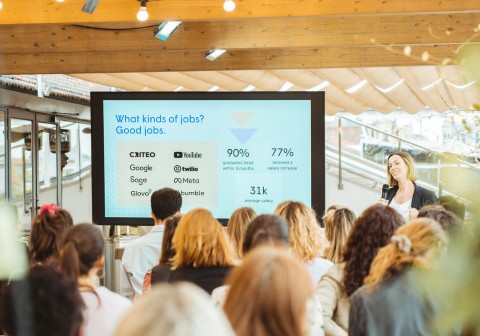 More than recruitment.
At Global M, we go beyond recruitment delivery and prioritize the values of inclusion and diversity. We believe in creating a vibrant and inclusive community that celebrates unique perspectives and experiences. Our agency is dedicated to fostering an environment where individuals from diverse backgrounds can thrive and contribute to the success of our global network.
A worldwide network of offices and clients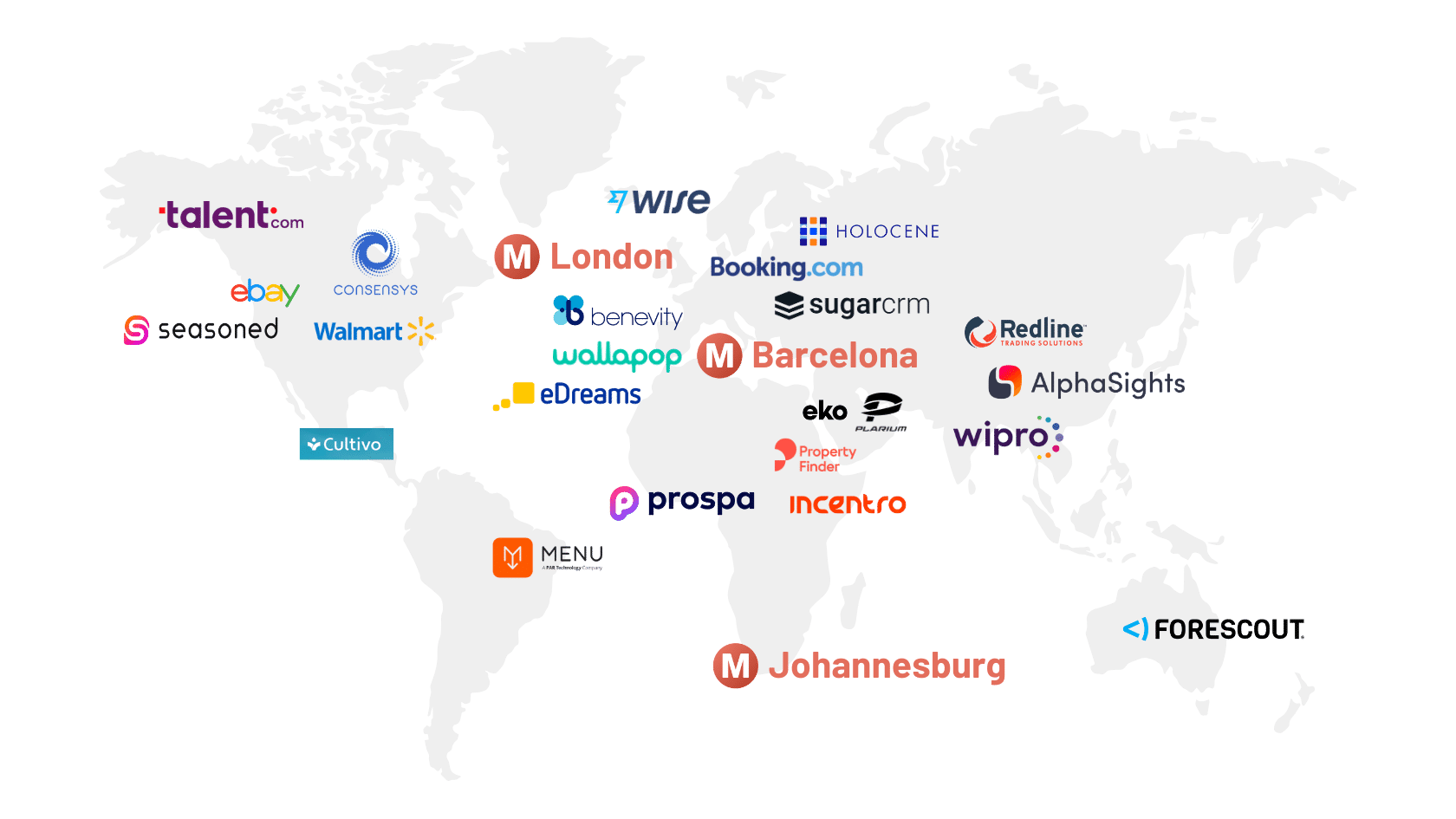 A word from a valued client
As part of our agreement with Global M, Ana, the Talent Partner was placed as an onsite consultant helping us to fill technical positions across the business and help us build structure and momentum within the recruitment process. The Talent Partner was extremely personable effective and enjoyable to be around.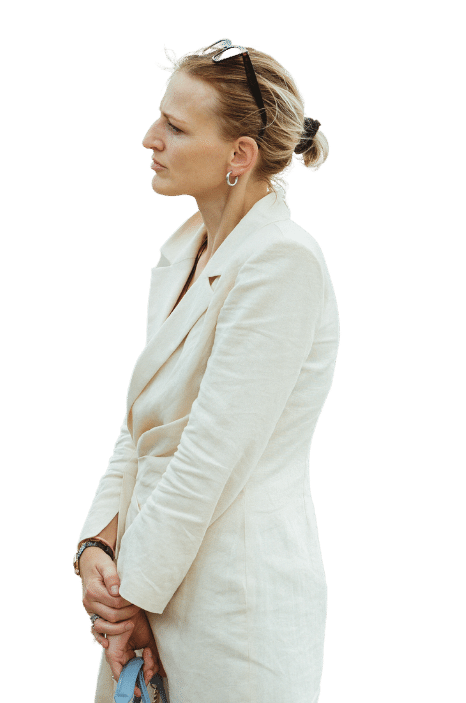 Global M in the news
We have been featured in top-notch agencies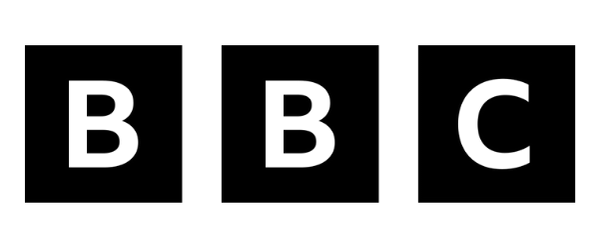 "Losing younger, educated workers could be one of the biggest problems facing UK firms, warned Alex Hemsley, co-founder and director at Global M, a London-based technology and financial services recruiting firm."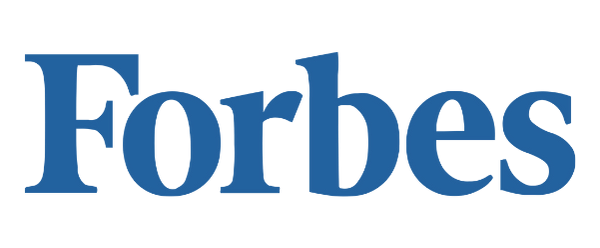 "Good recruitment is still seen as a traditional and highly personalised service, bad recruitment as pressurised, over-competitive and unhelpful to job seekers. Global M has moved away from the traditional model, but retained the personal commitment."
"How can you make sure your digital communication is hitting the right note? Should you encourage customer feedback on your website and via social media? And what's the best way to react when something goes wrong?"
Our partners
It's one of our core beliefs that forming lasting partnerships is essential to building an effective strategy for business development. Irrespective of the geographic location of our clients, they all take great pride in the work of their organisations and share a desire to work alongside people who they can trust.